Create and support technology that helps our customers reach their goals.
When you join the IT team at NASB, you bring your skills and experience, but you're given the tools to develop and implement software and analyze data that makes a difference to our customers. Among the duties you may perform as a member of the IT team are:
Establish and maintain appropriate security for electronic devices and computer networks
Install/maintain/support all computer and telecommunication devices, including network services
Develop new software
Analyze data to aid decision making
Support/integrate third-party applications
Work with the best. Don't just listen to us though.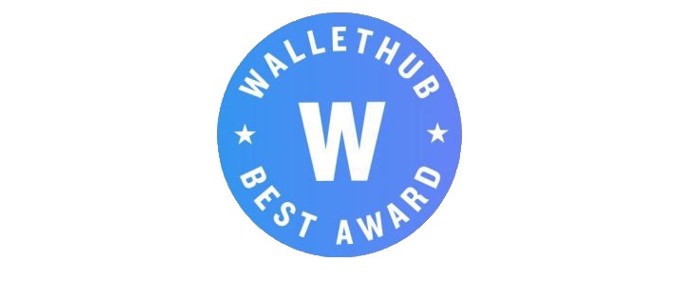 ©2017-2022 and TM, NerdWallet, Inc. All Rights Reserved.
---
1
Terms: $250 paid out after 30 days of employment. Second payout of $250 after 90 days of employment. Complete details provided upon job offer.